During the month of June, book our 'Argentinean Delights' experience (churrasco menu + glass of Luigi Bosca red wine + Trio Dulce de Leche) for $77pp or $75pp for tables of 4 or more.
Churrasco menu: Asado de Tiras + Entraña Argentina + Cebollas a la brasa
These traditional Argentinean cuts (beef short ribs cut in 2-3 cm stripes + skirt steak) and barbecued onion will take you on a trip to the 'calles' of Buenos Aires.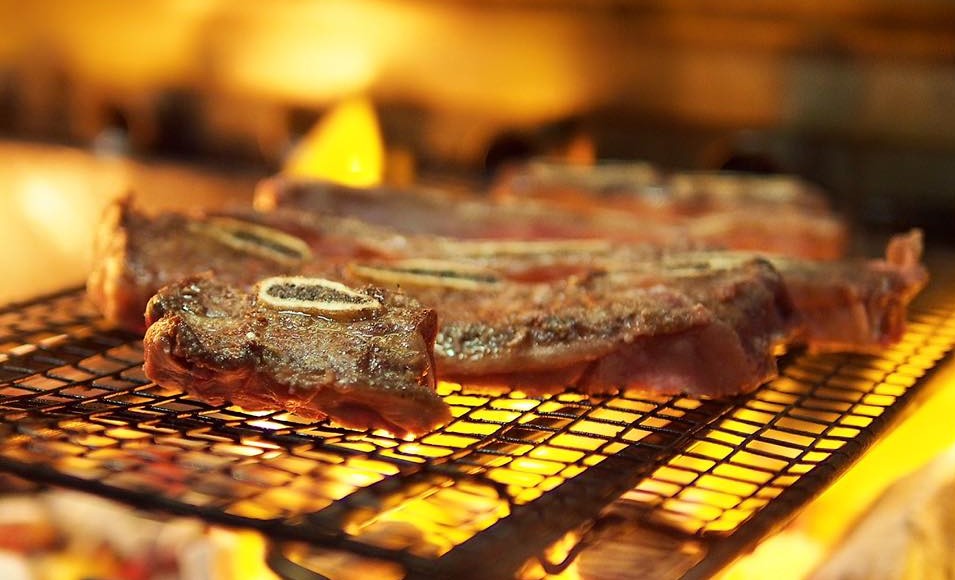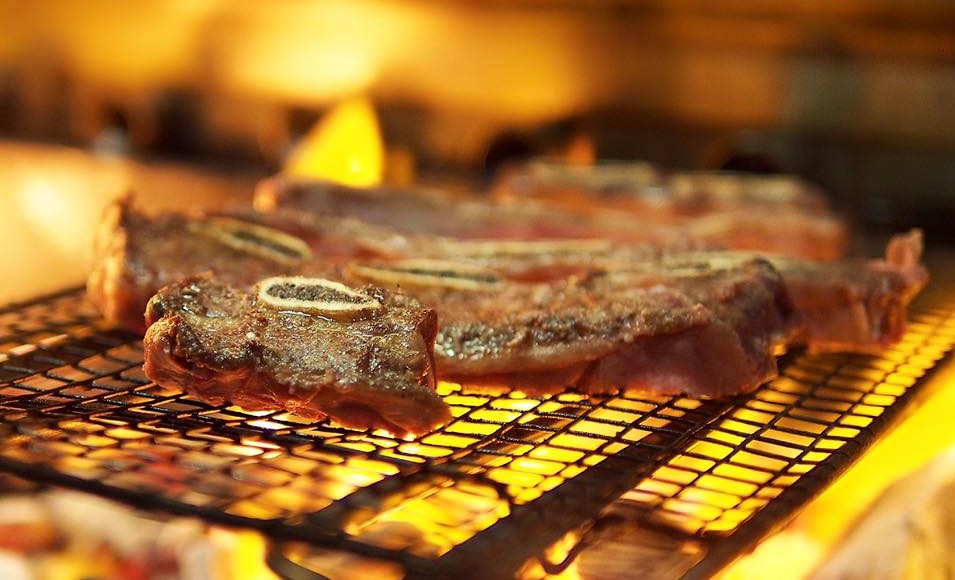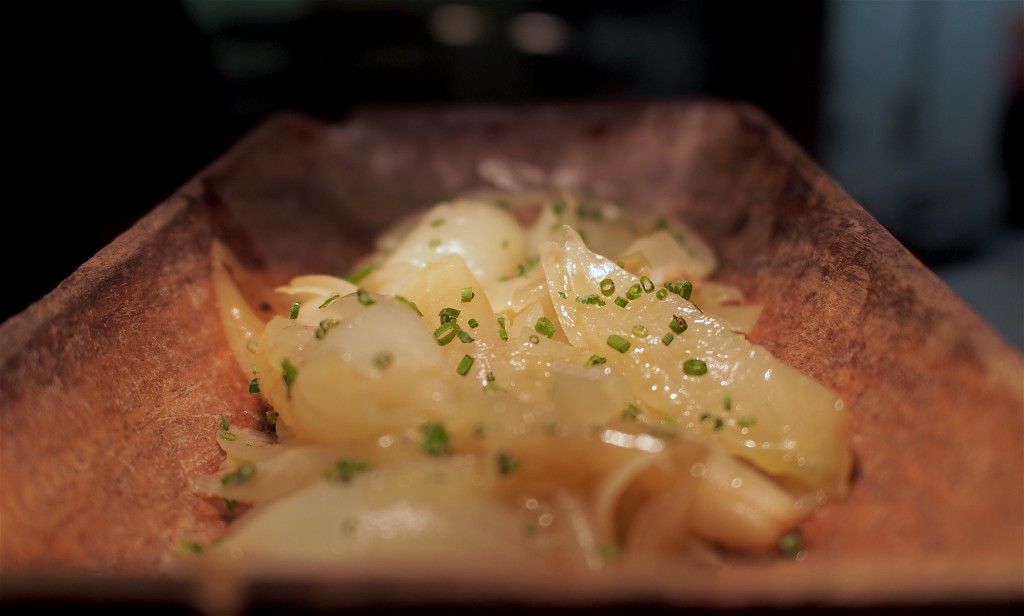 Dessert: Trio Dulce de Leche
Parfait de Dulce de leche with peanuts praline + Decadent Argentinian Torta Rogel (crispy Alfamores pastry layers sandwiched between glossy Dulce de leche and flamed bananas, topped with meringue) + BahBQ famous churros. The perfect dessert to share.
Wines: Argentinean Luigi Bosca
Match your churrasco perfectly with these beautiful reds from Mendoza.
Syrah, 2011
Pinot Noir, 2012
Cabernet Sauvignon, 2009