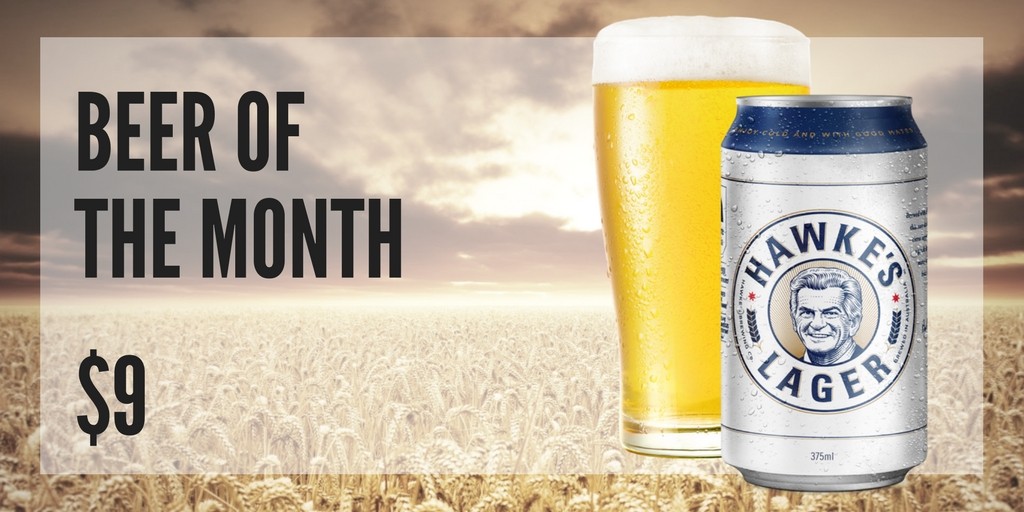 Hawke's Brewing Co. is the story of three Aussie blokes, who had a dream to run an Australian beer company, built on the values of a national icon – the great former Prime Minister, Bob Hawke.
In April 2017, the dream turned into a reality. Hawke's Brewing Co. is an independent, Australian-owned beer company, built on three key principles: Brewing great quality beer; Supporting the land that grows its all-Australian ingredients; And a promise that the kind-hearted, generous and community-centric values of Bob Hawke are always upheld.
It's not everyday you get to create a beer company with the former Prime Minister of Australia.
That's why Hawke's is committed to always brewing great beer, while brewing great things for the country we love.
And that's a legacy we'd all be proud to put our name to.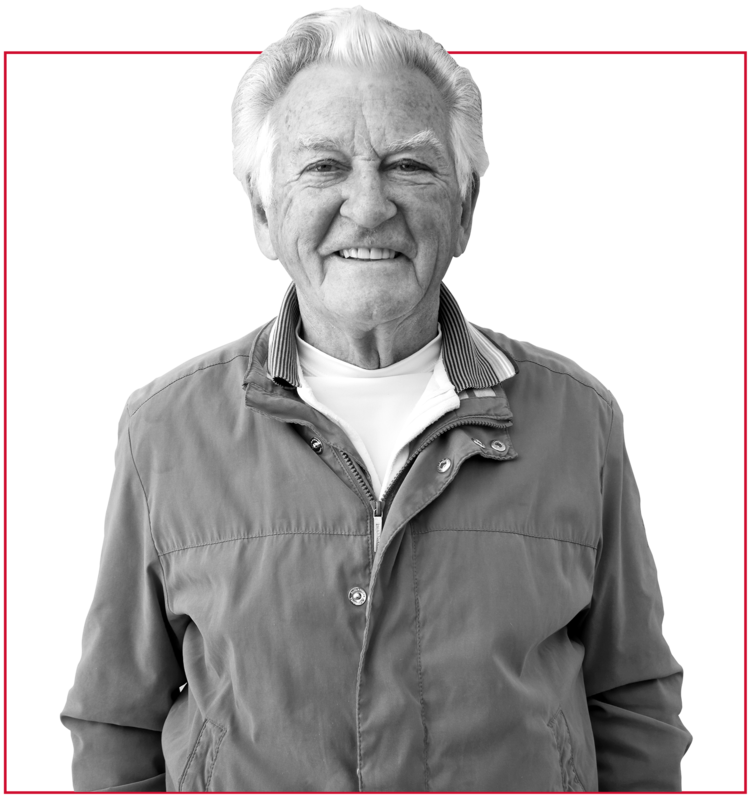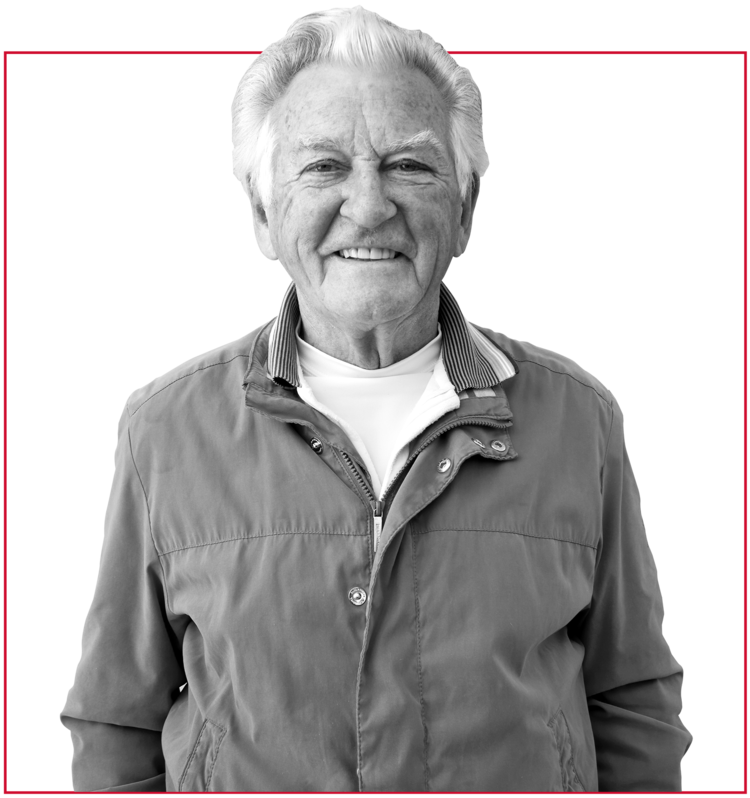 Bob Hawke is passionate about about many things – like watching a gripping game of cricket; telling a few stories over a cold beer with mates; and the sustainable management of our spectacular and diverse natural environment.
Under Bob Hawke, the Australian Labor Party won four elections in a row. During his first term in office, Hawke gained the highest popularity rating of any Prime Minister since the introduction of public opinion polls.
A former trade union leader, Hawke believed in government by consensus and managed with considerable success to establish agreement between business and the unions in the pursuit of economic growth.
With eight years in office, Bob Hawke was Australia's longest-serving Labor Prime Minister. His most notable feats include "The Wages Accord", restructuring of the education system, creation of Medicare, floating the Australian Dollar and the implementation of Landcare.
In fact in 1989, Bob helped turn a once small rural initiative into what's become Australia's largest environmentally-focused movement – Landcare. That's why Hawke's Brewing Co. is proud to announce its partnership with Landcare Australia, with every drop of Hawke's sold helping to support the rural communities who do such an amazing job in looking after the land that grows our all-Australian ingredients.
Bob is so passionate about this partnership that he's foregoing all financial benefit from Hawke's Brewing Co., and passing it on as donations to Landcare Australia.