Isn't it a struggle to get a table on Valentine's Day? At the same time, 815 million people around the world struggle to simply eat. How about if you could spoil the one you love and at the same time help to end world hunger?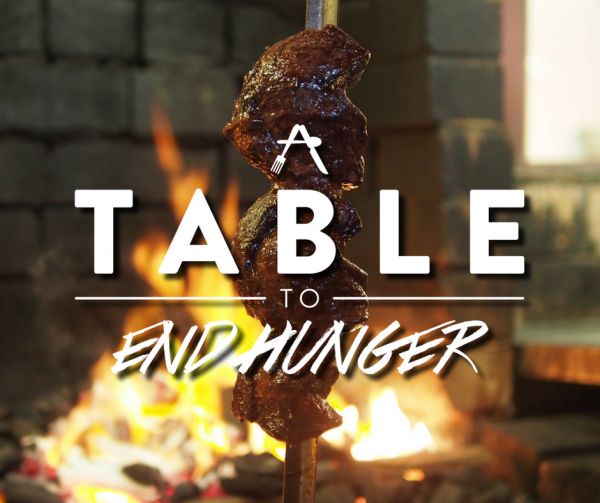 Click 
HERE
 and bid for a dinner for two at #
BAHBQ
 this Valentine's Day.  100% of proceeds from the winning bids go to The Hunger Project Australia to end world hunger by 2030.